Diverse Funding
The foundation landscape around the world today inadvertently hands a disproportionate measure of power to a small number of donors providing the majority of charitable funding. 
From the start, Fondation de France has cultivated a diverse range of revenue streams including an endowment from varied assets, small gifts from a large pool of donors, and donor-advised funds that are guided by a collaborative steering committee. This not only empowers the foundation and its programs with financial stability should one source be negatively affected by unforeseen circumstances, but it also increases independence.
Inclusive Governance
Just as Fondation de France seeks to diversify its funding, diversifying the voices speaking into decision making is equally crucial. The volunteer board is made up of over 20 individuals, equally represented from founding financial institutions, leading government minister appointees, and civil society members nominated by other board members.
Fondation de France seeks not only diversity of skills set, but of background, experience, profession, and demographics. For a maximum of two terms, running four years at a time, board members intentionally have higher turnover to ensure continued inclusion and resist dogmatism.
While the board sets the foundation's strategic direction, approves the budget, and affirms the main programs, dozens of volunteer committees are delegated various roles to oversee the strategy, operations, and programming. 
Community Empowerment
It's not enough, however, to have experts at the grantmaking table. Fondation de France is committed to supporting a bottom-up approach to programming, involving beneficiaries at every level of decision-making to ensure that the innovations and solutions sought are holistic.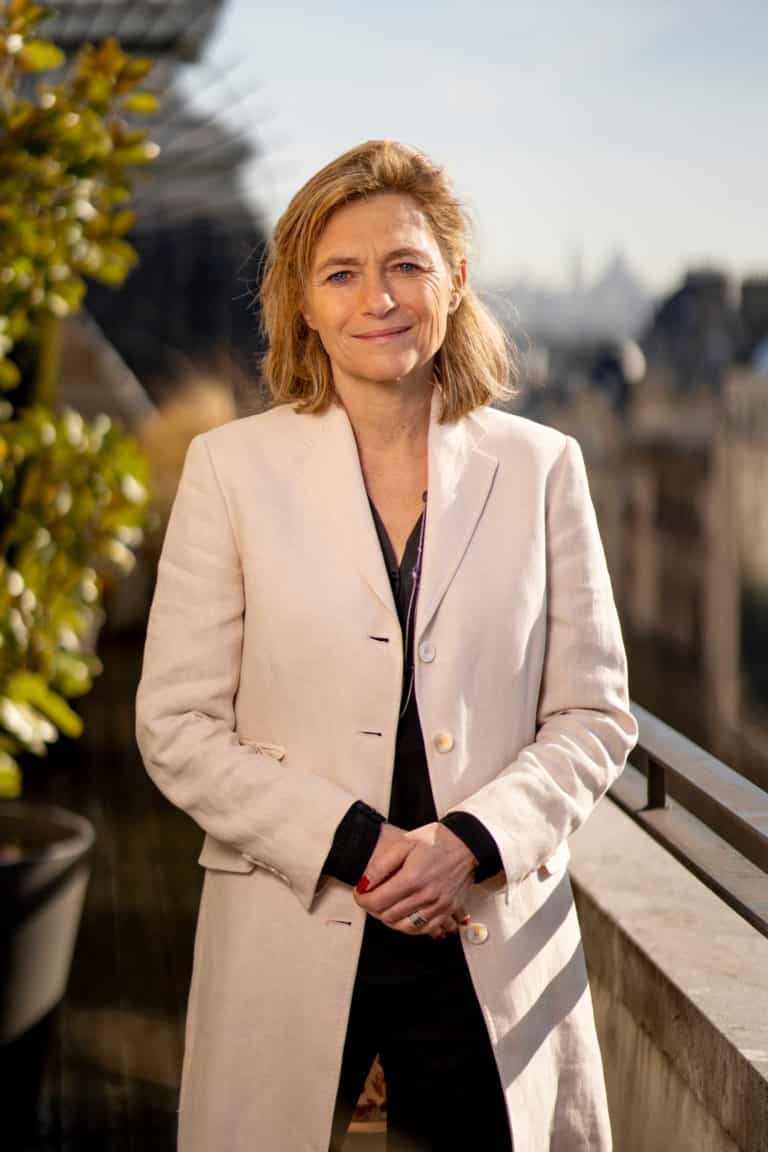 Fondation de France's Executive Director, Axelle Davezac shared, "One person, whether a donor or a professional, cannot alone decide what is in the best interest of the public. Collegial governance processes, which are slated in our bylaws, are key to ensure that we stay true to our democratic ideals by practicing democracy internally."
50 Years of Ideals
Fondation de France was born out of President Charles de Gaulle's desire to unite the country through culture, 11 years after he established the Fifth Republic in 1958. 
The concept of democratizing culture demanded funding but rallying private citizens to fund public goods was a new paradigm shift for France – a country where only 250 philanthropic foundations even existed before Fondation de France (compared to 15,000 in the United States). 
In 1965 – just four years before Fondation de France was founded – Michel Pomey, a senior official and member of the State Council, visited the United States to research the more mature philanthropic ecosystem of American foundations. 
After observing private (one donor funding a specific cause) and community (many donors funding broad initiatives) foundations first-hand, Pomey made a clear recommendation to create a grantmaking foundation based on the American community foundation example.
Since its founding, Fondation de France has embraced and supported all sectors of philanthropy including community services, education, mental health, cancer research, environmental protection, culture and more.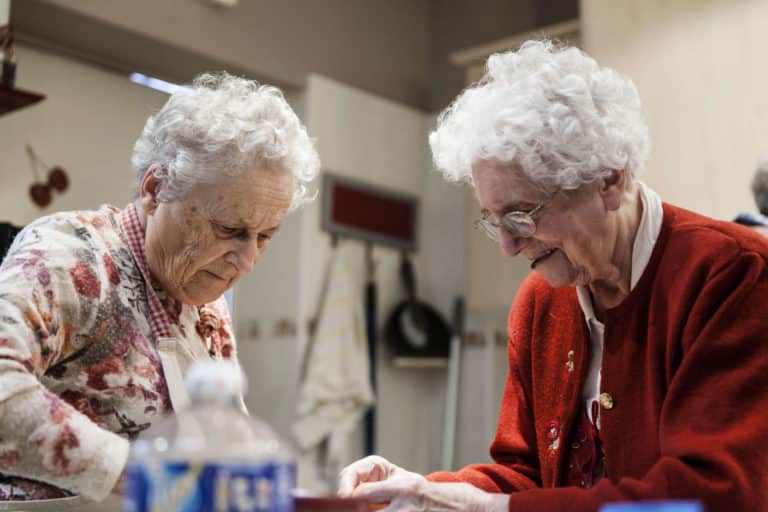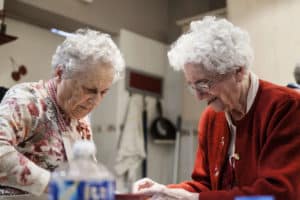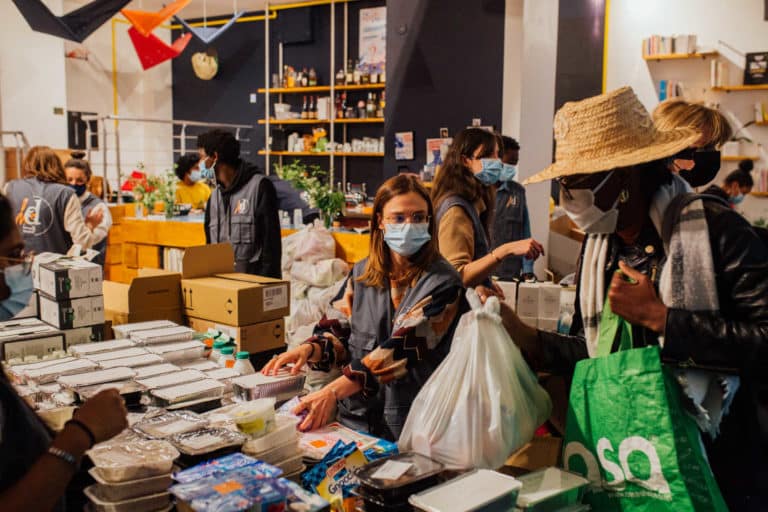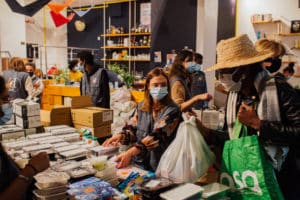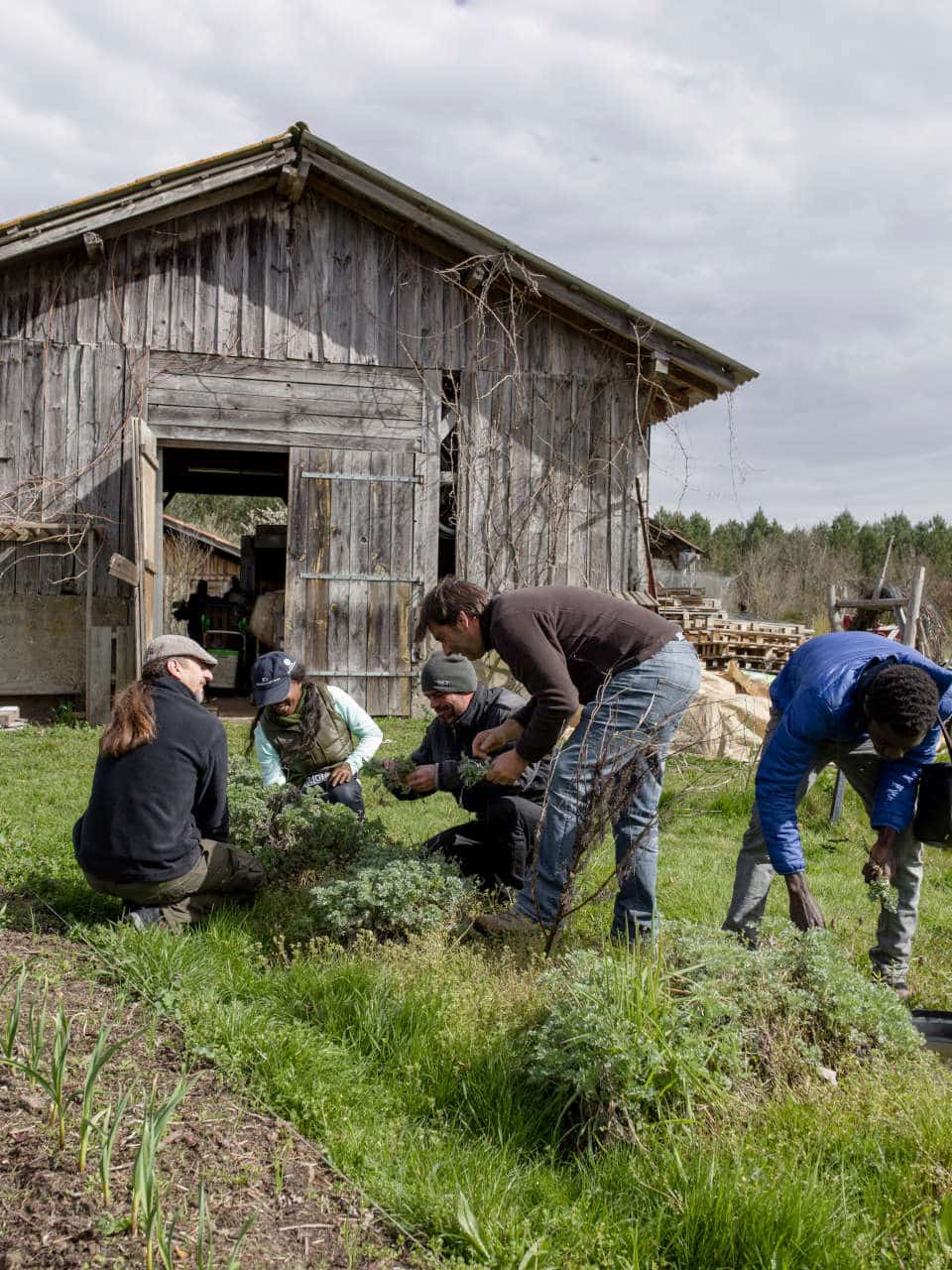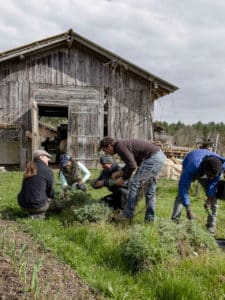 Friends of Fondation de France offers Americans a way to partner with the trusted projects that Fondation de France funds. Explore the diverse projects of Fondation de France, impacting not only France, but the global philanthropic landscape.