Officers and Board of Directors
Domitille Marchal Lemoine, Executive Director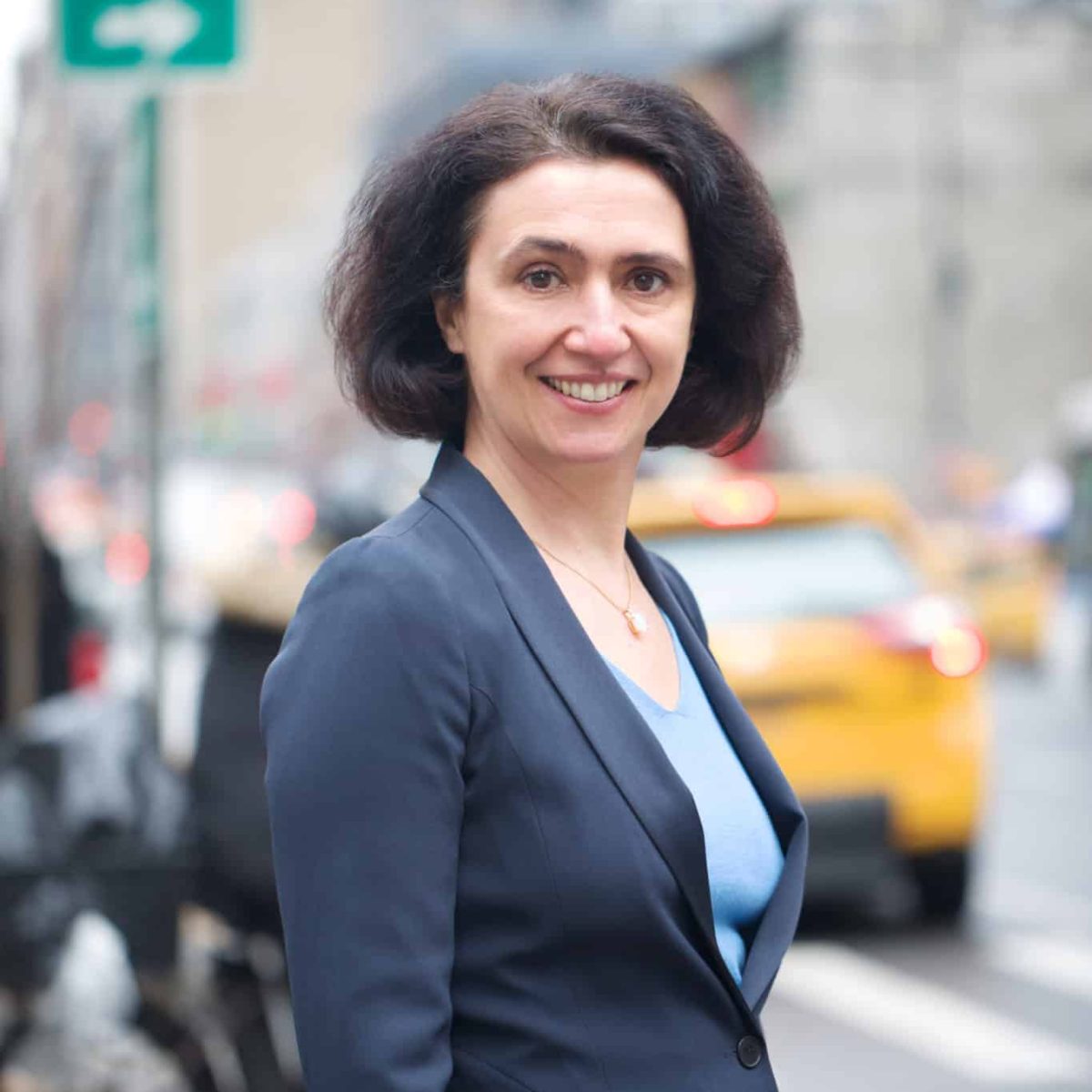 Domitille Marchal Lemoine is the first Executive Director of the organization, appointed to advance international philanthropy, support American donors in making secure and effective cross-border gifts, and help charitable nonprofits achieve their mission. As a multi-skilled communications professional, Domitille has gained a comprehensive experience in advising organizations around the globe. A graduate from the Institut d'Etudes Politiques de Paris (Sciences Po), she holds a Master's degree in International Business from Université Paris Dauphine. She started her career as a communications specialist in the private sector, and first entered the nonprofit world advising various foundations in London, UK. She worked for seven years as a consultant for nonprofits in the United States, shaping their messages and strategies to advance initiatives on education, human rights, protecting young people and scientific research.
Anna Izeppi, Communications Associate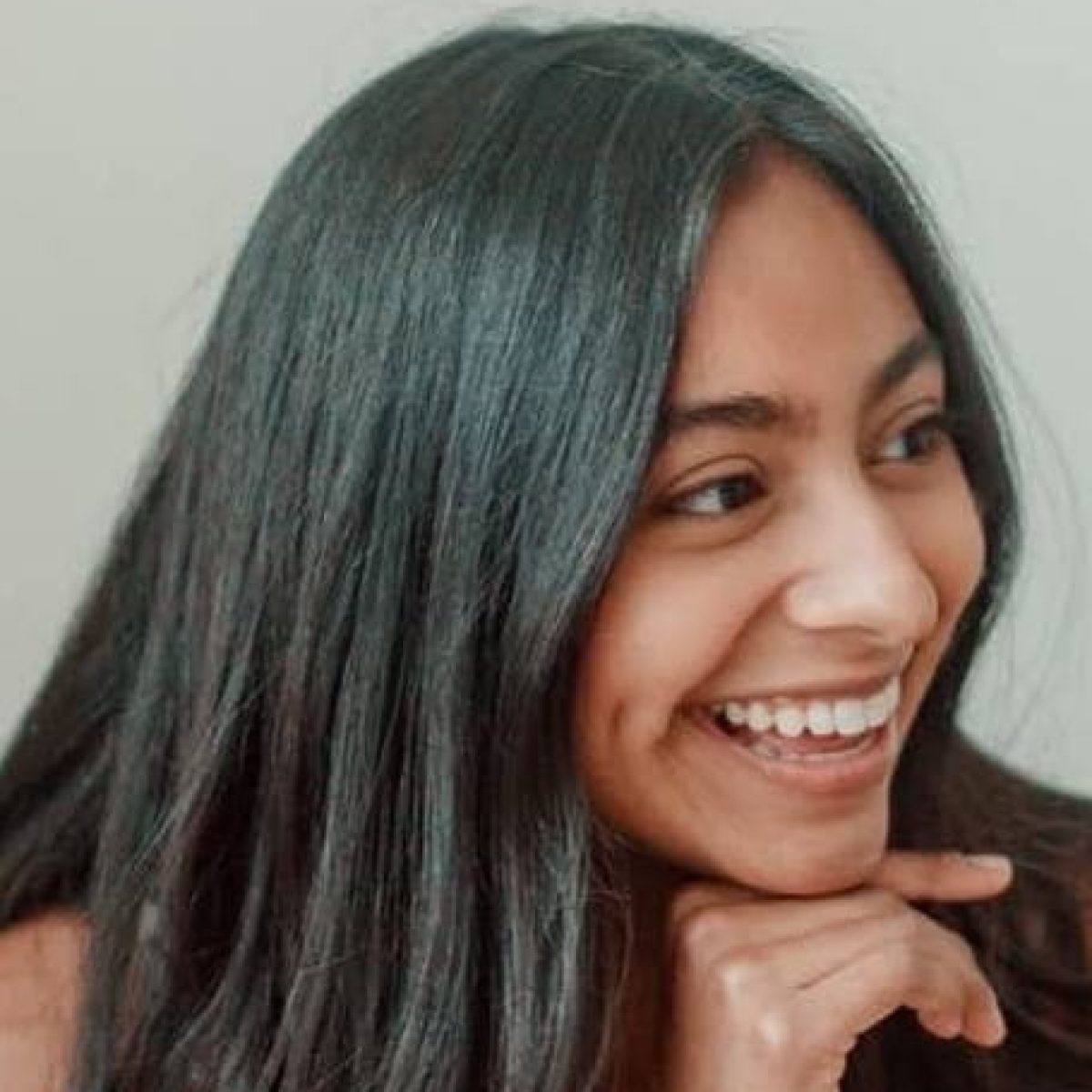 Anna Izeppi is a recent graduate from Rutgers University, now holding a Bachelor's degree in French Cultural Studies and Communications. Anna discovered her passion for nonprofit causes while interning at various organizations during her time in college. Anna has had the opportunity to live in France for a short period of time and hopes to continue visiting. At Friends of Fondation de France, her main responsibilities lie in writing articles and managing the social media strategy.