Fondation de France is the Largest Grant-making Charity in France
Fondation de France acts as an immense "Community Foundation" by facilitating giving to all charitable sectors through its Donor-Advised Funds and in-house programs.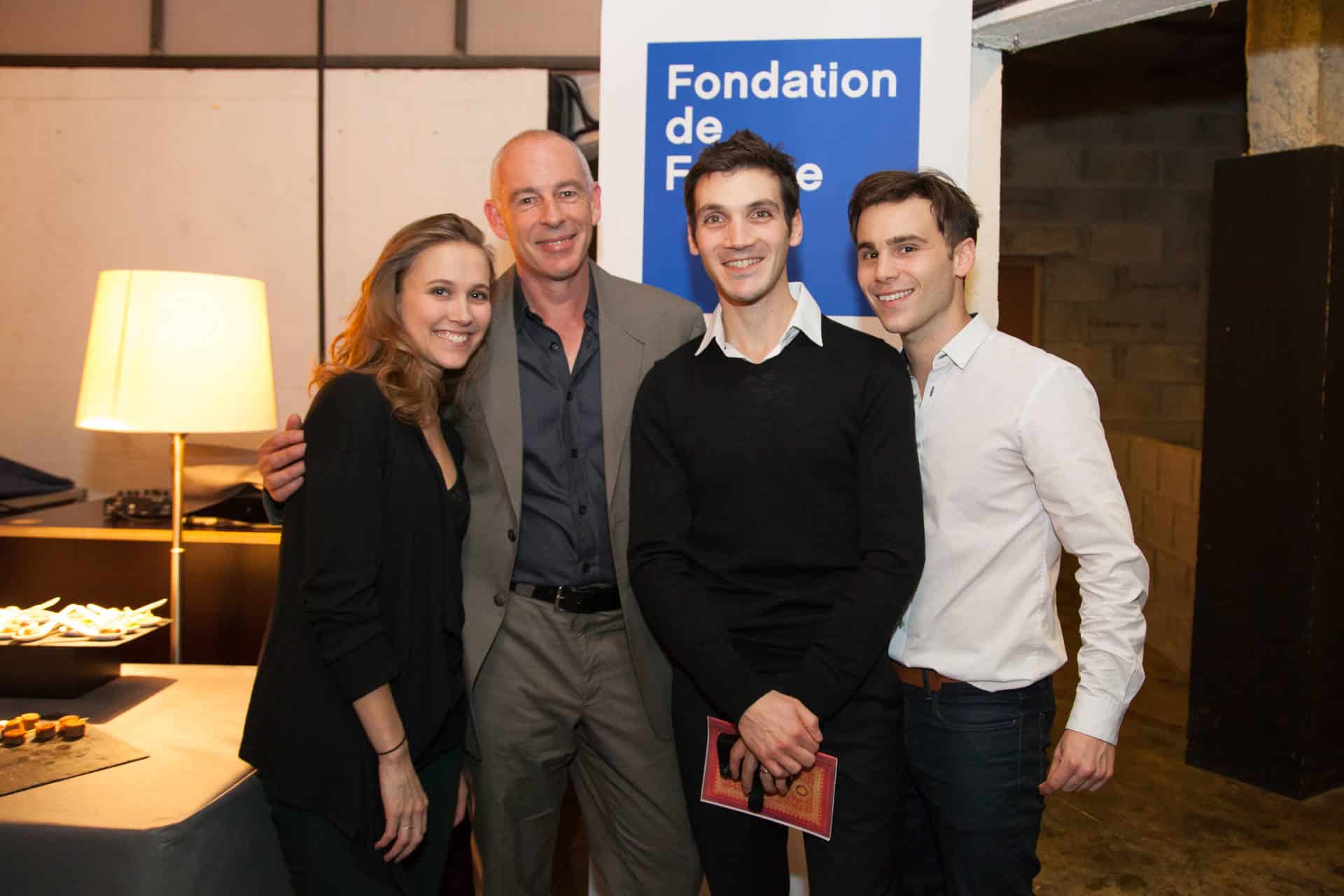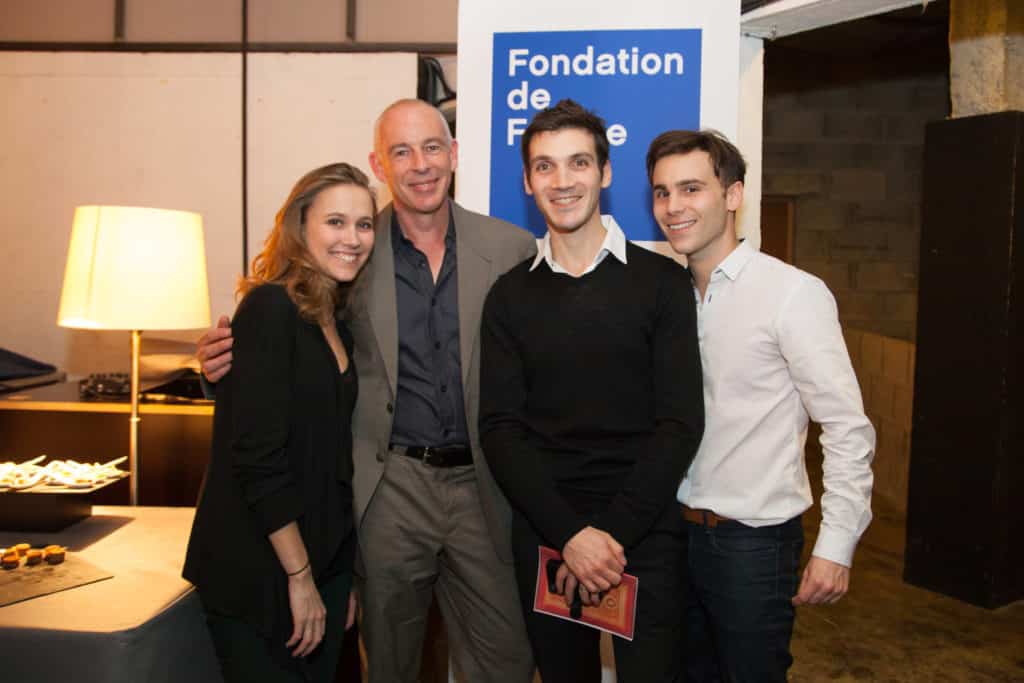 Philanthropy was an underdeveloped market in France
Dating back to postwar France, philanthropy was an underdeveloped market, but by 1958, France was experiencing a cultural and philanthropic reawakening. President Charles de Gaulle saw the importance of promoting culture as a way to unite the country. In response, in 1959, he established the Ministry for Cultural Affairs with André Malraux at the helm.
Big dreams lead to big actions
Drawing inspiration from the American model of philanthropy, de Gaulle and Malraux saw community foundations as fantastic tools to mobilize the nation for the benefit of the greater good. Thus, Fondation de France was created in 1969 to pool philanthropic resources with the unique mission of fostering all forms of generosity and solidarity, to support all areas that contribute to the greater good.
Early on, Fondation de France launched massive fundraising campaigns which increased its visibility and reputation in the French philanthropic market. Not long after, it was attracting large gifts from the public. Today, Fondation de France exists as the largest grant-making organization in France, raising upwards of $190 million per year for nearly 10,000 different charitable projects.
Fondation de France is a global point of reference for philanthropy in Europe. We are proud to be part of many philanthropic think tanks and a member of the European Foundation Center and Transnational Giving Europe.
Discover Fondation de France with a short video
Explore the Fondation de France website to learn more about its philanthropic work. . 
Friends of Fondation de France Was Created in 2000
Friends of Fondation de France was created in 2000 to support the mission of Fondation de France. Friends of Fondation de France makes it easy and more cost-effective for Americans to support French nonprofits, maximizing the impact of their gifts and enabling donors to receive the same tax advantages as they would giving to any other charity in the U.S. 
Drawing on expertise gained from over 20 years of philanthropic activities, Friends of Fondation de France offers American donors a vast array of vetted charitable projects to support.