Le Rire Médecin's mission
Le Rire Médecin is a French nonprofit of performance clowns, supported by Friends of Fondation de France, that works hand in hand with health care teams to create shows for hospitalized children and their families. 
Its mission is simple – bring as much joy as possible to hospitalized children, regardless of their condition.
While children are their core beneficiaries, both parents and healthcare workers rely on Le Rire Médecin's artists to bring a moment of levity – and a few jokes too! 
Since the artists work in parallel with medical professionals, these performances help to build a deeper connection and trust between the children and their healthcare workers. The impact is significant on the day-to-day routine. With deepening bonds and playful interactions, children become more compliant in treatment.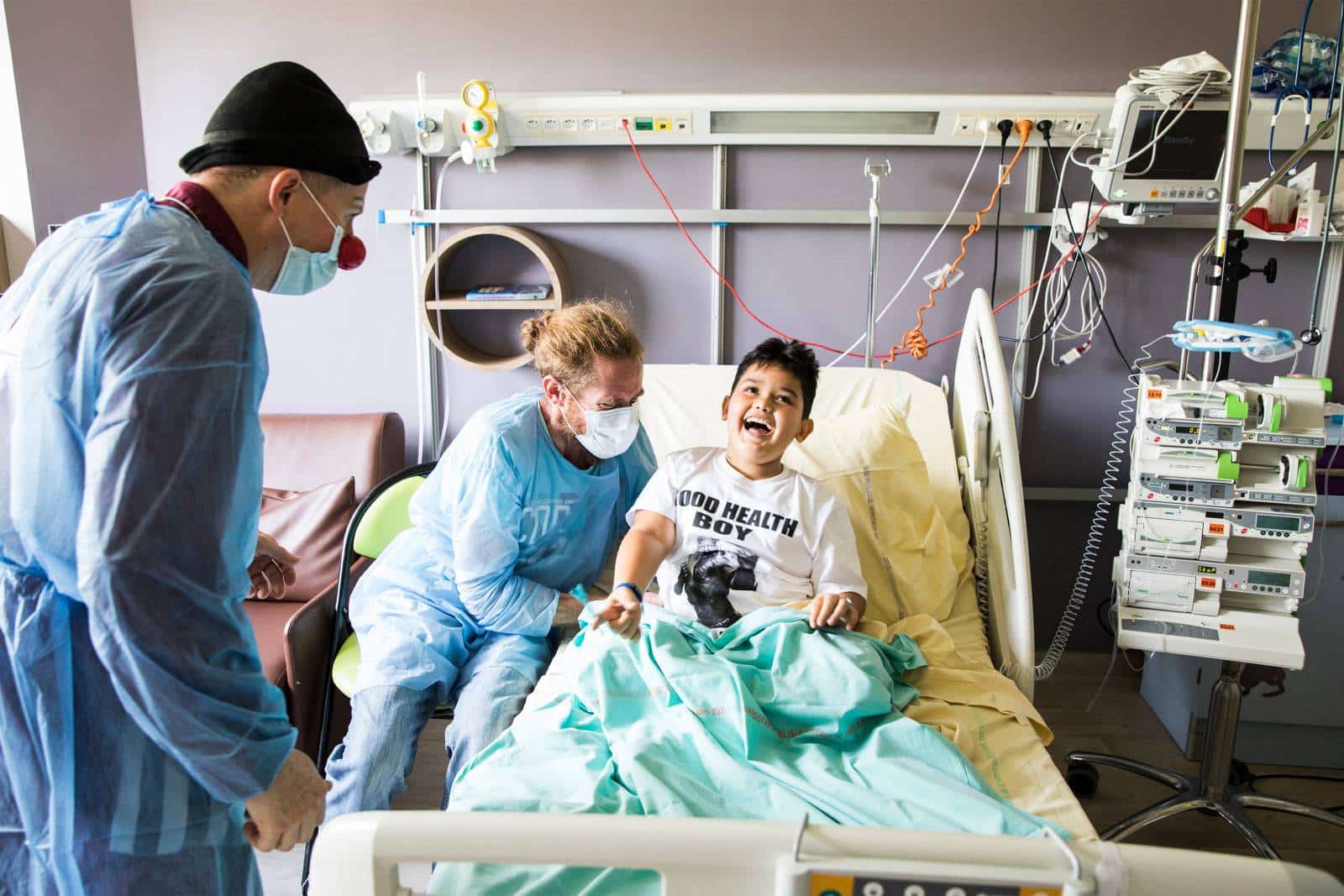 Decades of Laughter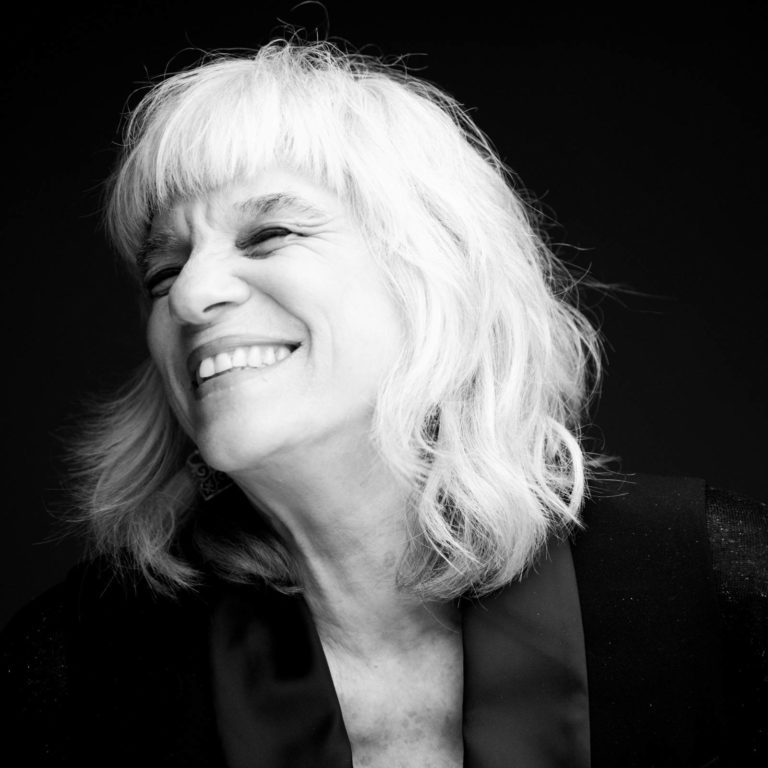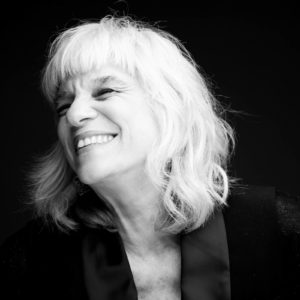 Le Rire Médecin has been bringing joy to children for over 30 years. As an American Francophile, Caroline Simonds took the concept of hospital clowns from the Bronx and reimagined it for Paris in 1991.
It started with just a few clowns and two accepting establishments, Gustave Roussy and the Louis Mourier hospital in Colombes, France.
"I interviewed and auditioned 50 performers to choose the 4 best in the world," Simonds shares. "I wanted people to be curious, empathetic, have a lot of talent, be willing to learn, be flexible, be able to sing to a newborn, but also be a rockstar to a teenager." 
Now, 30 years later, Le Rire Médecin works with 120 performers in 60 different medical units, within 18 hospitals!
More than Just Clowning Around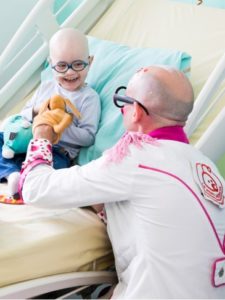 Le Rire Médecin's clowns are not just simply some of the best artists in the world, they are equipped with medical, social, and psychological training within Le Rire Médecin's Training Institute.
Covering topics such as child development, pathologies, bereavement and professional grief, cultural sensitivity, and more, artists must complete rigorous schooling, supervised hospital performances, and a final evaluation before earning their certification.
This intensive training is especially important as Le Rire Médecin has expanded its mission to include abused children in addition to the sick. Abused children are often frightened yet playing with the clowns helps them to relax and be more at ease. This allows them to open up to the hospital psychologists and get the care they need.
The Case for Humor, Imagination, and Fantasy
American Friends of Fondation de France, like you, are helping fund innovative programs for hospitalized children, the intensive training of clown-actors as well as providing props and making the hospital performances even more possible.
The case for support of Le Rire Médecin is clear – you can make a child's stay in the hospital more bearable by ushering in moments of childlike wonder despite difficult circumstances.