Exposure for the Rich Culture of Africa
Beginning in 2007, Afrique sur Bièvre was founded by dedicated individuals who wanted to bring their loves of cinema and Africa together. Not only was there interest in participation, but a need.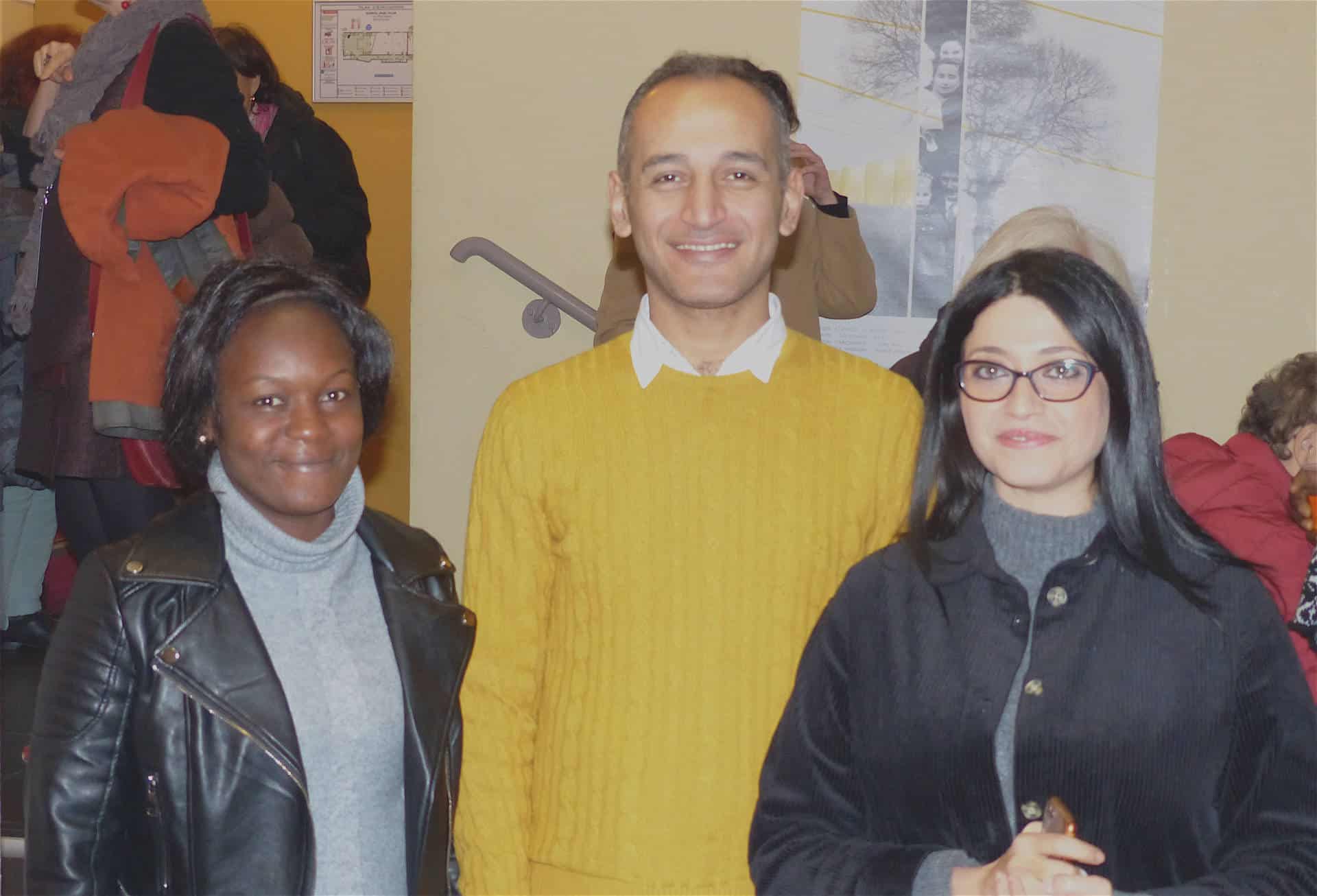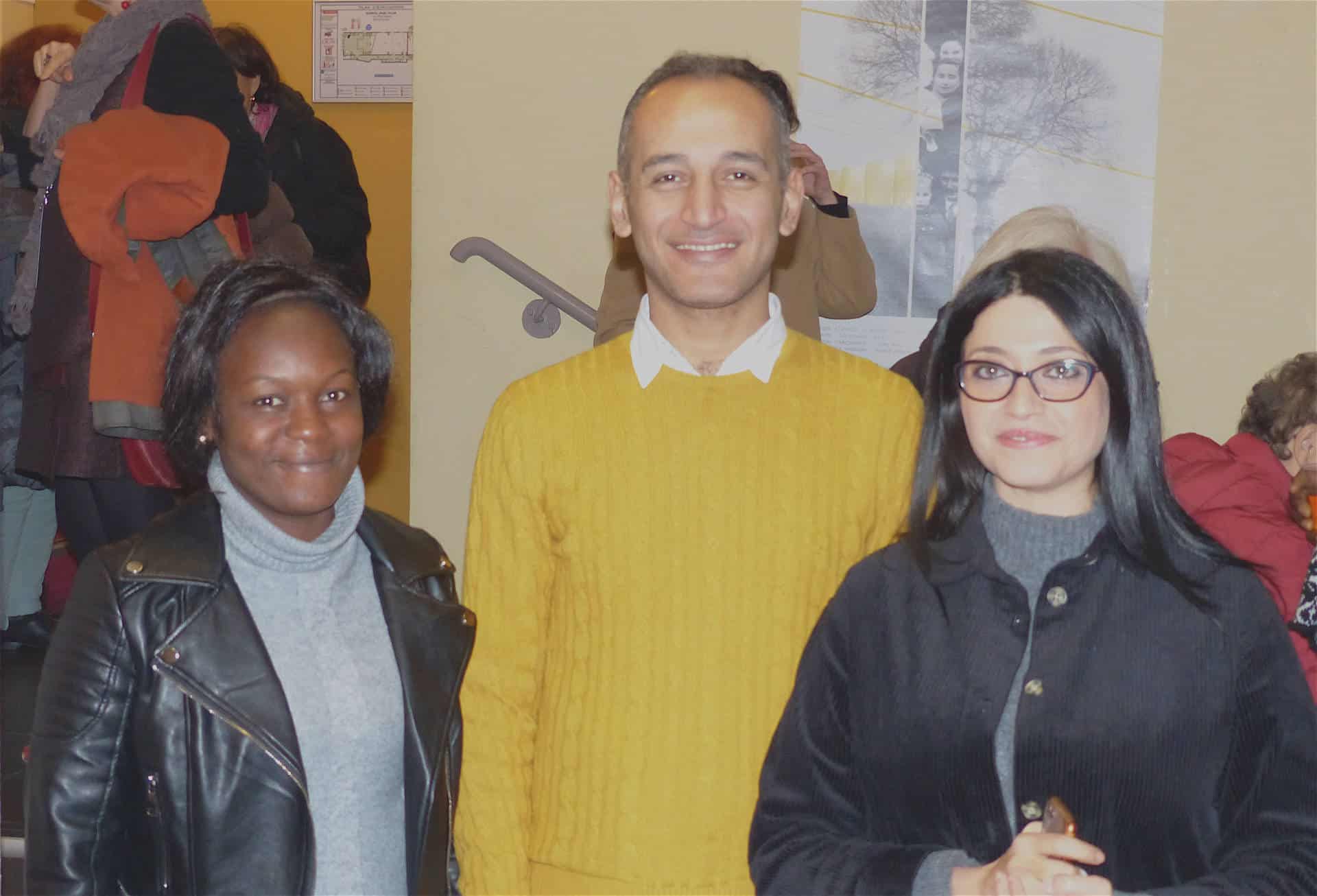 Like in America, African films are underrepresented on cinema screens in France, despite exploring hot topics from diverse countries of the Maghreb (including Algeria, Libya, Mauritania, Morocco, and Tunisia) to South Africa, including sub-Saharan Africa, East Africa, Mozambique, and Madagascar. 
A Unifying Festival
The "Ciné Regards Africains" festival is held each year in November as the unifying event that makes it possible to accomplish Afrique sur Bièvre's purpose.
The highly anticipated event – which just kicked off on November 26th and will run through December 5th – brings together more than 700 spectators and 1,000 students from elementary through high school.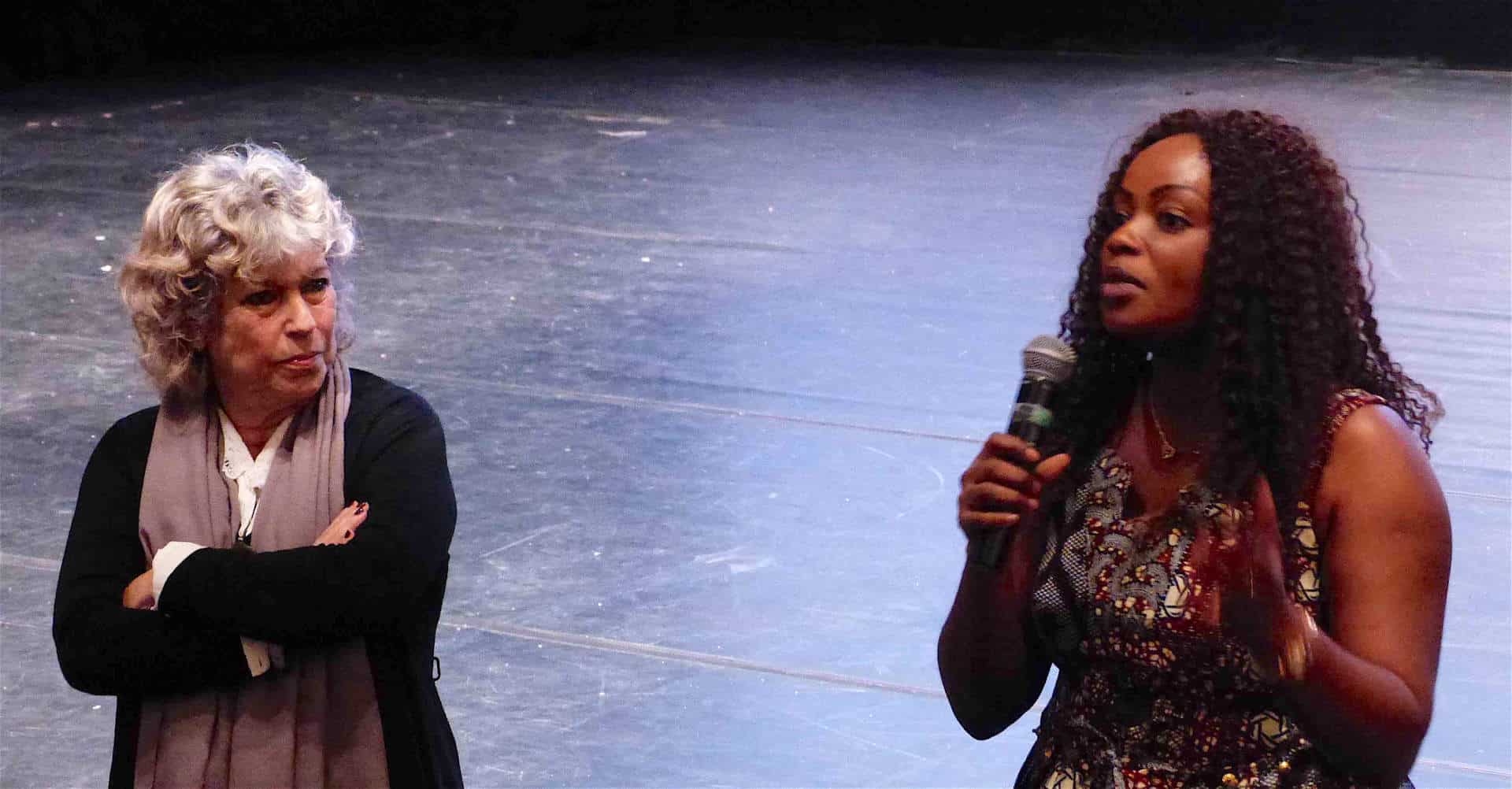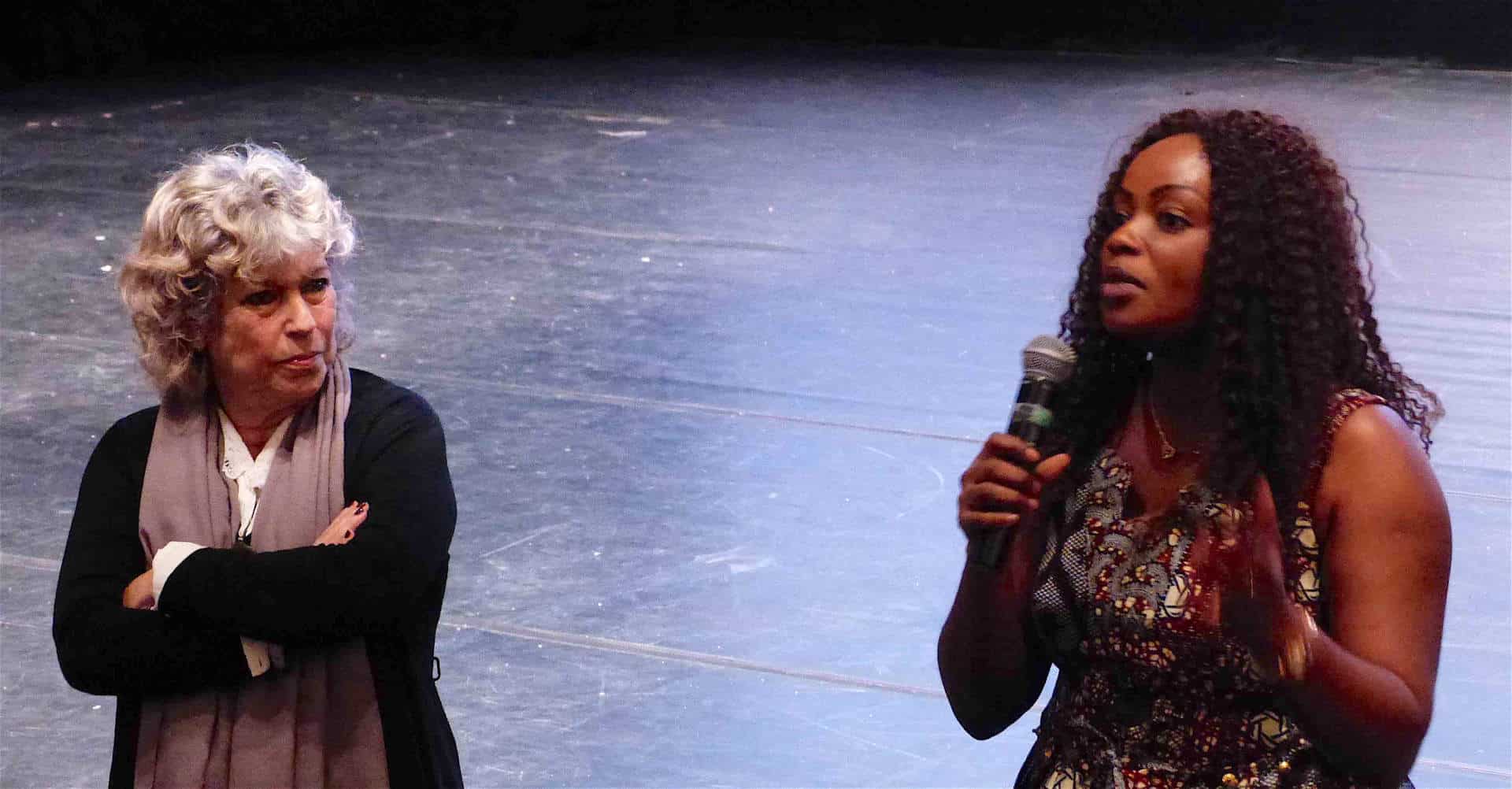 This year's selection showcases diverse talent and topics. While Americans are not (yet) able to participate virtually in the festival – Gérard Najman, President of Afrique sur Bièvre, recommends three films being shown this week to illustrate the variety of cinematography:
"A Story of Love and Desire," by Tunisian director Leyla Bouzid: a film exploring the winding path of a loving dialogue.

"Keteke," by Ghanaian director Peter Sédufia: a humorous musical that teeters on burlesque.

"Adam," by Moroccan director Maryam Touzani: a moving look at the difficult meeting of two women facing social stigma around their single woman status.
Today's Challenges, Tomorrow's Path
The Ciné Regards Africains festival has helped movie theaters generate significant business, averaging 70 paying spectators per screening. However, just as cinema worldwide has been greatly affected by the COVID-19 pandemic– with many citizens not patronizing movie theatres since the crisis began – the festival too has been impacted: it was cancelled in 2020.
Afrique sur Bièvre is hopeful that at the end of this year's festival, its volunteers will report an increase in participants enjoying the rich culture and storytelling from Africa.
The ongoing COVID-19 pandemic is not the only challenge the festival is facing this year. The rise of streaming platforms has restricted the films shown on the big screen. 
One of the fan favorites, "The Man Who Sold His Skin," by Tunisian director Kaouther Ben Hania, cannot be shown this year as the producer sold the film rights to Netflix. 
Afrique sur Bièvre is combatting these challenges by expanding upon an Audience Award to 8 film participants, chosen by festival goers, and a Jury Award for the best feature film to 9 participants – each one receiving a prize of € 1,000 (over $1,100 U.S. dollars). Not only do these awards help draw and honor film makers but also draw and engage the audience. 
These awards are made possible thanks to the generous assistance of the McMillan-Stewart Foundation, who has supported Afrique sur Bièvre since 2016.
Friends of Fondation de France is proud to partner with Afrique sur Bièvre to make culture accessible to all. Learn more about the worthy projects that are generously funded thanks to Friends of Fondation de France.