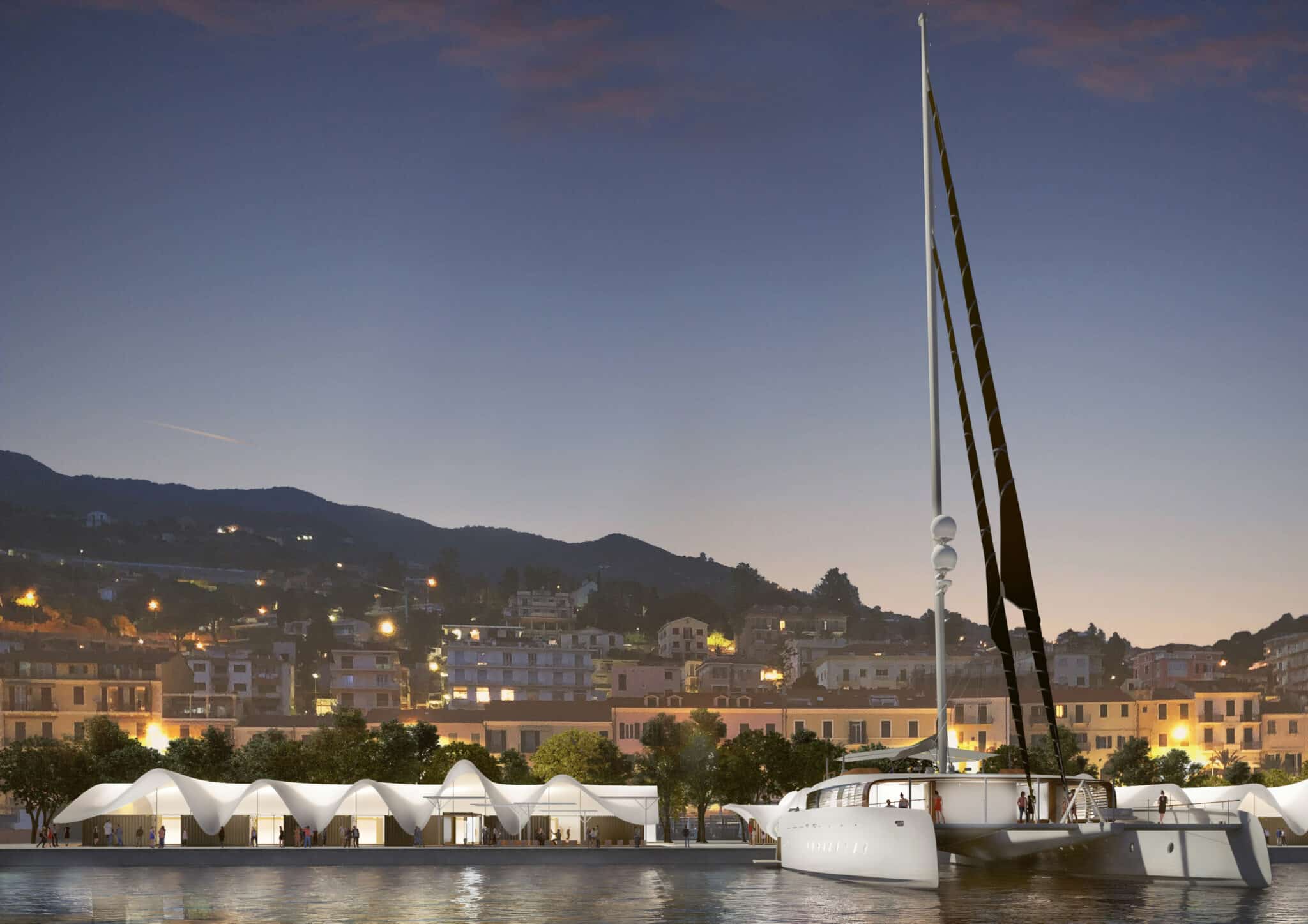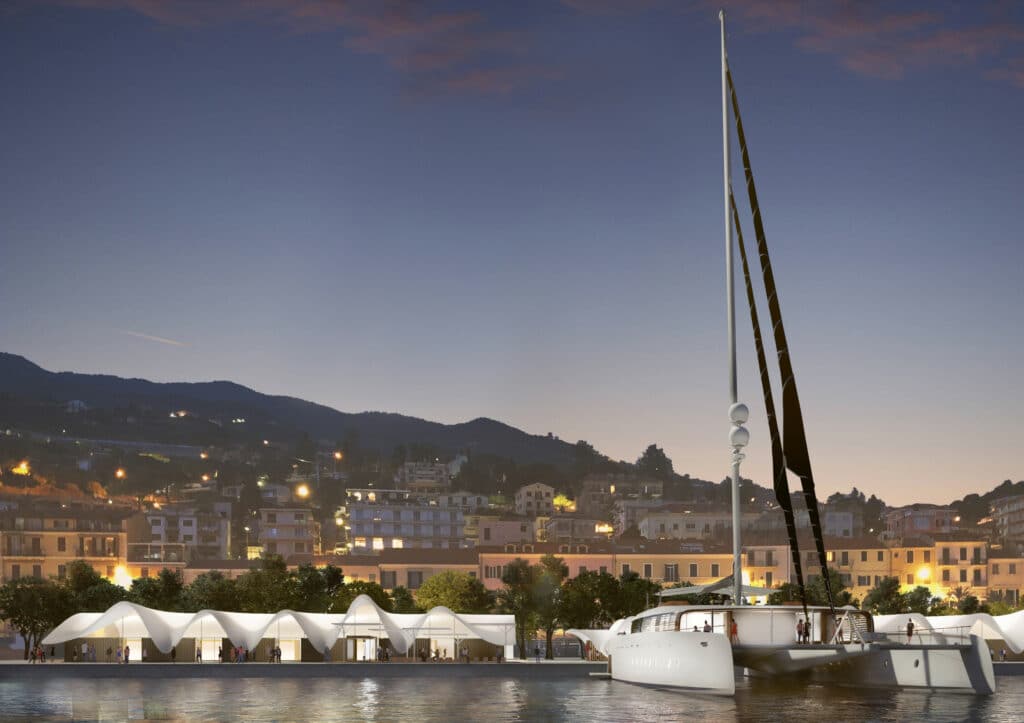 A Boat Museum across the Mediterranean Sea
What sets the Art Explora apart is that it is not based on a single location, but works with existing institutions such as the Louvre or the Centre Pompidou to create original projects. T'Serclaes comments: "We conceive, define, and create cultural projects with existing creators." She adds, "Our added value is to network them with local communities and artists, as is the case with our current mobile boat museum project and the Art Explora Festival." This is a traveling digital exhibition designed by the musée du Louvre, on the theme of women in the Mediterranean basin, which is embarked on a catamaran and will criss-cross on the Mediterranean Sea from Marseille to Beirut, via Athens and Naples and many other venues.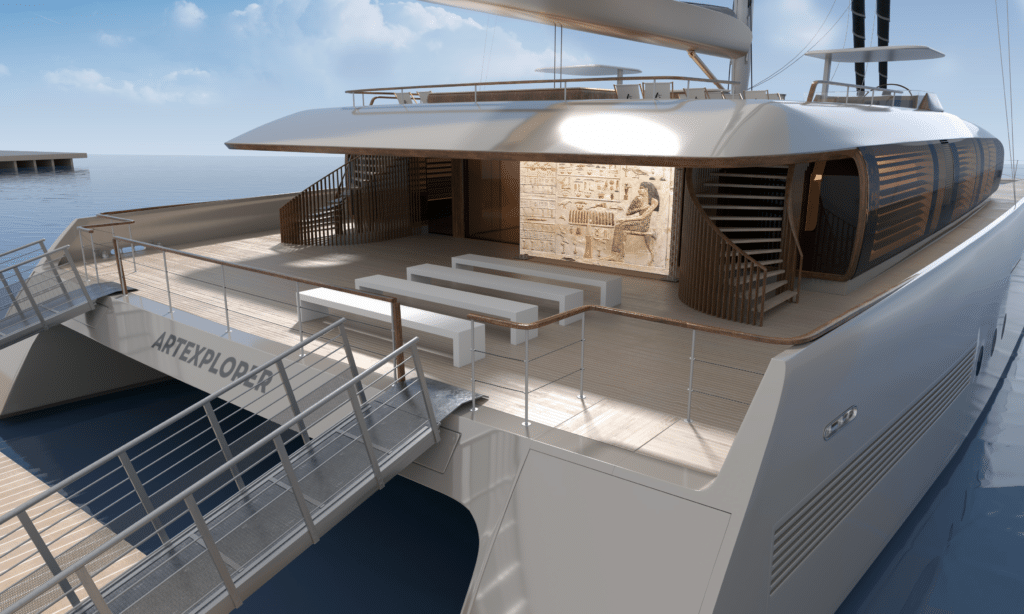 "The main objective of the Art Explora Festival is to create new encounters between the arts and up to 2 million people over the itinerary in the Mediterranean Sea. By collaborating with schools and NGOs, and by opening the boat museum and the artistic program to the general audience, the Art Explora festival will reach a large audience that is not used to going to a museum or a theater," commented T'Serclaes. The boat museum will host an art gallery port to port, bringing art to various locations and creating new encounters. All the cultural experiences offered by the Art Explora Festival are free, removing any economic barriers that would prevent the audience from visiting the museum. This project is expected to create a network of Mediterranean cultural actors and will support artists by organizing artist residencies on board and in the ports.
Artists' residency in Montmartre, Paris
Art Explora Foundation supports artists as a part of their goal to inspire and transform society through arts and culture. To support new work and spaces for artistic experimentation, Art Explora Foundation collaborates with the Cité Internationale des Arts and the City of Paris to create a biannual residency program for artists and researchers in a lovely and typical Parisian place in Montmartre, recently renovated by the Foundation. Twenty residents are selected each year to participate in one of two programs:
– A six-month SOLO residency program for artists only
– A three-month DUO program for collaboration between a researcher and an artist
The programs are open to artists and researchers of all nationalities and ages, with no age limit, who can demonstrate a minimum of five years of professional experience.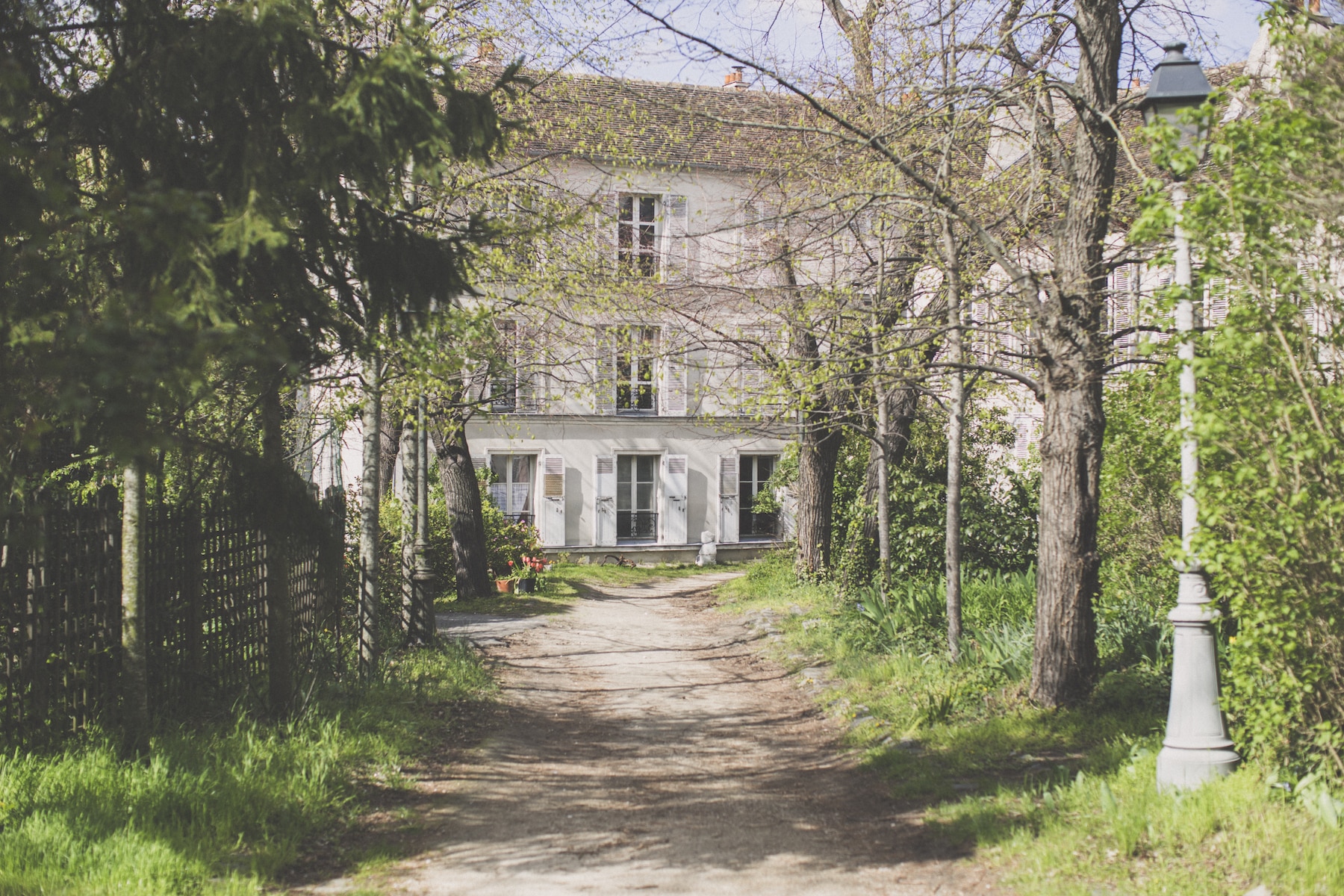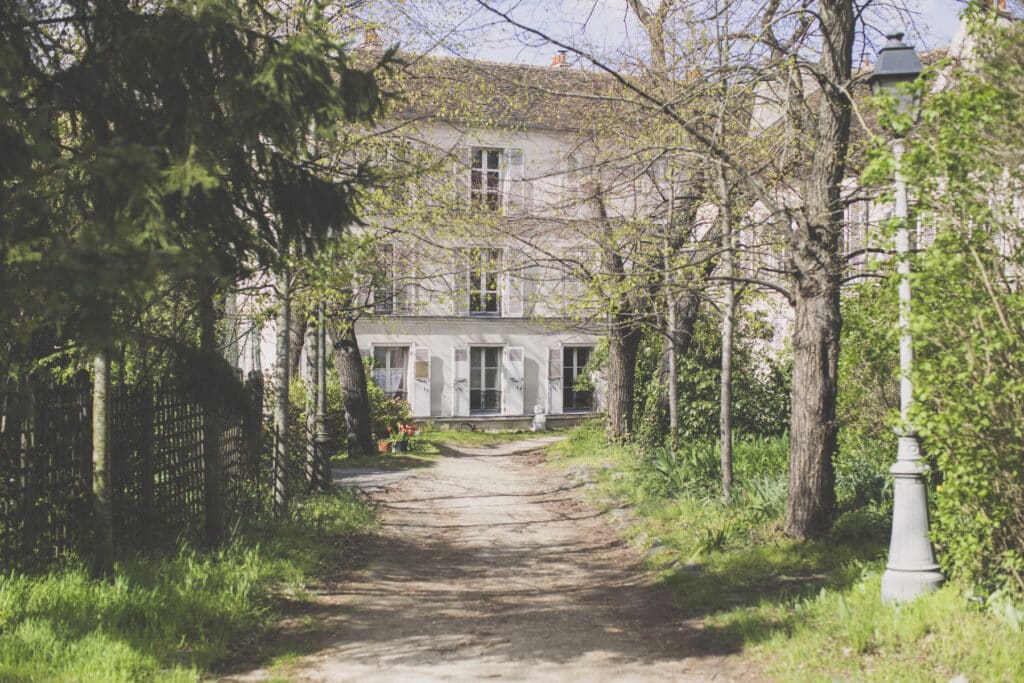 Vision for the Future
Art Explora has an ambitious vision for the future and hopes to continue creating and implementing projects in different cities, in France, and around the world. As well as having global ambitions, they hope to be seen as a leading international cultural organization for art education. As for the boat museum, it would like to visit various ports on the American coast. All in all, their aim is to continue growing.
Ways American Donors Can Support their Actions
Art Explora started partnering with Friends of Fondation de France knowing that many of the major cultural spaces in Europe are supported by American donors. "US philanthropy has a mindset that focuses on culture and education," said T'Serclaes.
The two projects that American donors can support are the Art Explora Festival, if you are interested in the artistic challenges of the Mediterranean Sea, and the Montmartre Artist's Residency. With your donations, you can help create new cultural experiences and make a real social impact.