Joining Forces to Fight Climate Change
As a proud member of the French Coalition of Foundations for Climate (CFFC), a group of foundations and endowment funds that seek to address climate change in the nonprofit and grant-making sector, Fondation de France is committed to finding innovative and cooperative ways to transform our world. 
Fondation de France, with its various Environment programs and 100 donor-advised funds, is actively involved in protecting biodiversity, and more broadly, in addressing environmental issues. They identify and support innovative initiatives that make lasting impact on our planet. In 2020, Fondation de France with its donor-advised funds committed to this cause, supported more than 900 projects. 
Fondation de France contributes to climate work through the support of key environmental research, ecological transition experiments, and raising awareness of environmental challenges through stakeholder networking. 
Over the last 10 years, the Fondation de France Environment programs have sponsored: 
130 projects for action-research projects on coastal issues

 

59 grants for dissertations and post-doctoral studies in agro-forestry

 

127 projects on sustainable food production

 

502 projects on ecological transition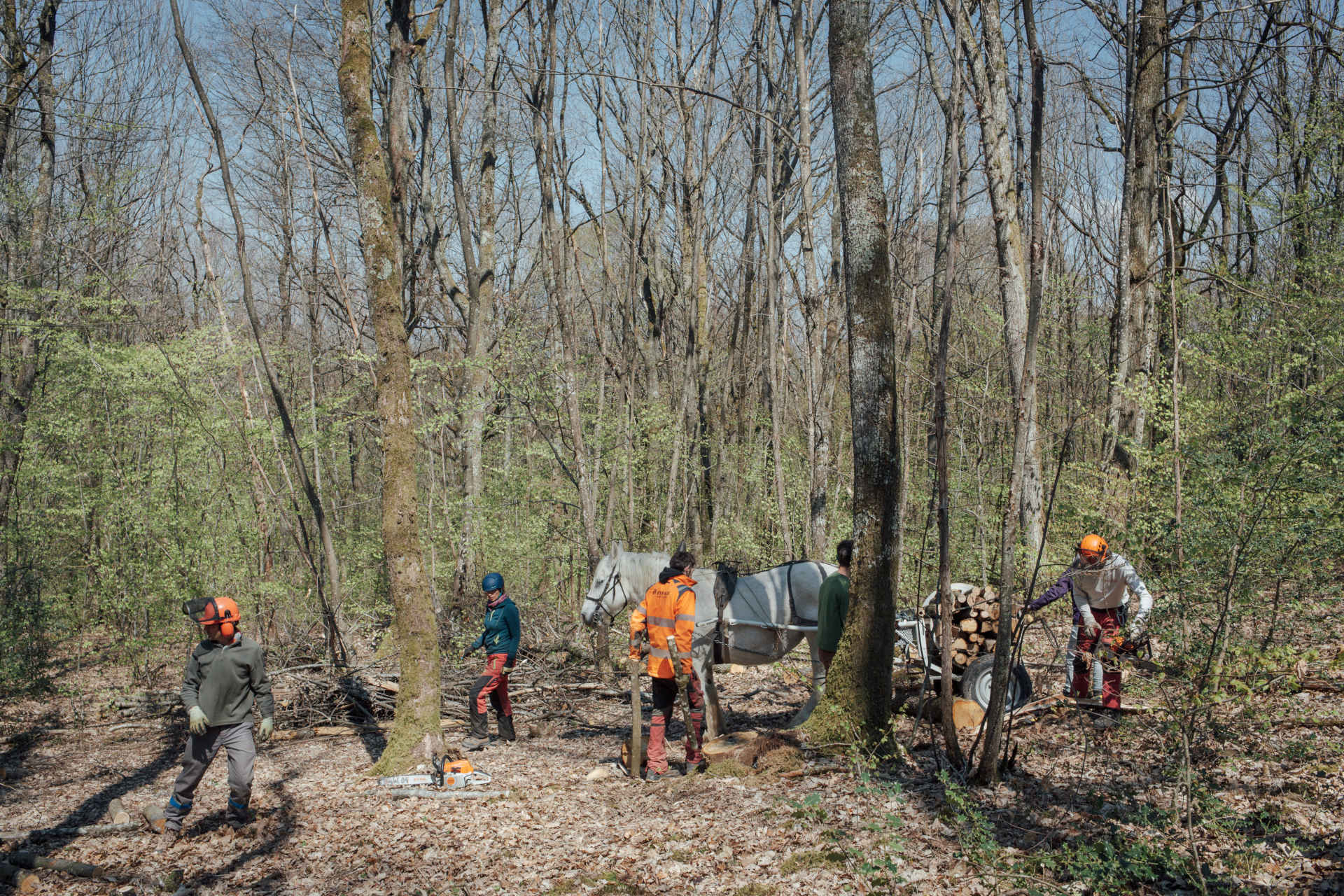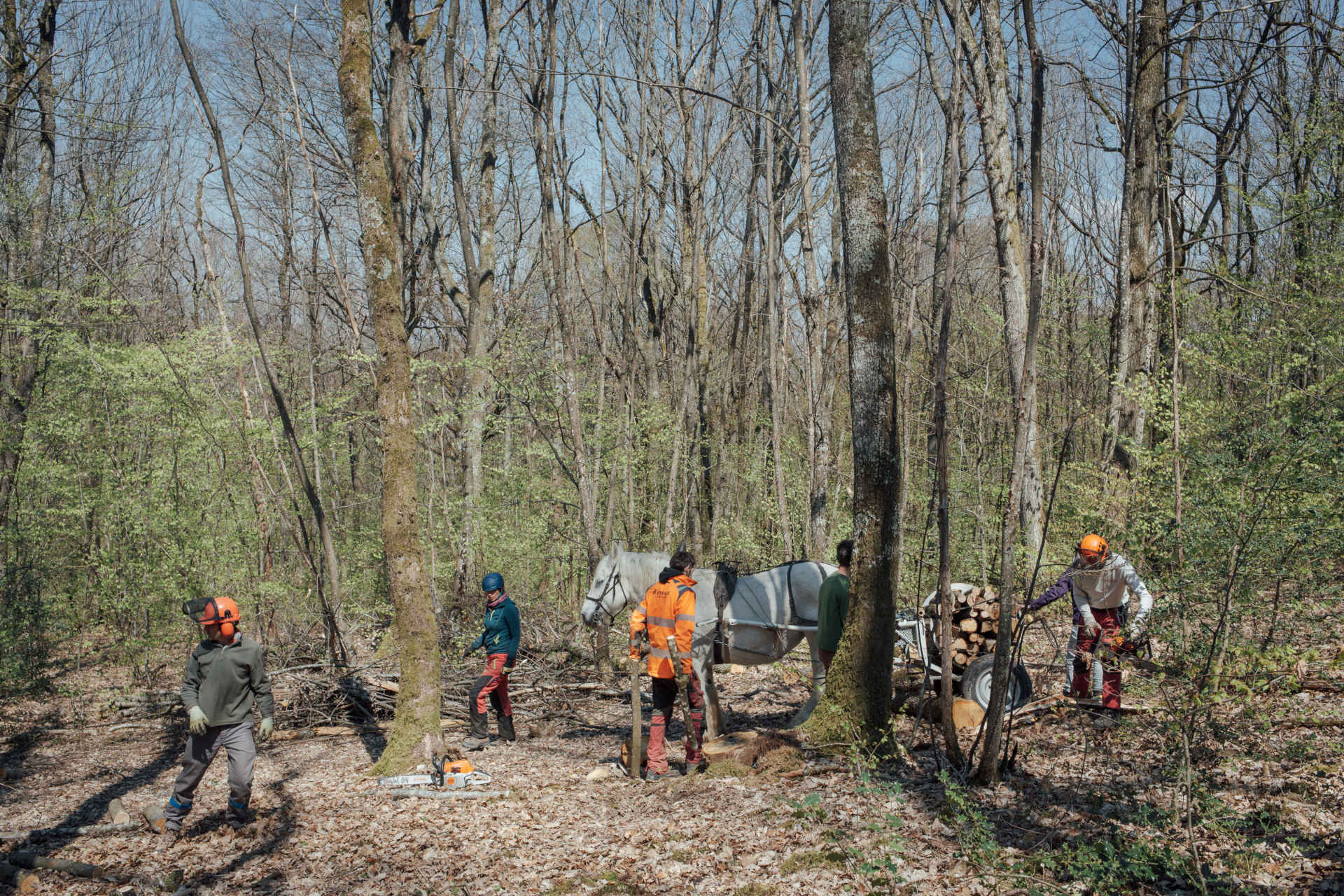 Conserving and Restoring Coastal Areas
As a critical ecosystem to our existence, coastlines are among the areas most impacted by climate change and shrinking biodiversity. Because of demographic pressure, pollution and overfishing, both coastal and marine ecosystems are under threat.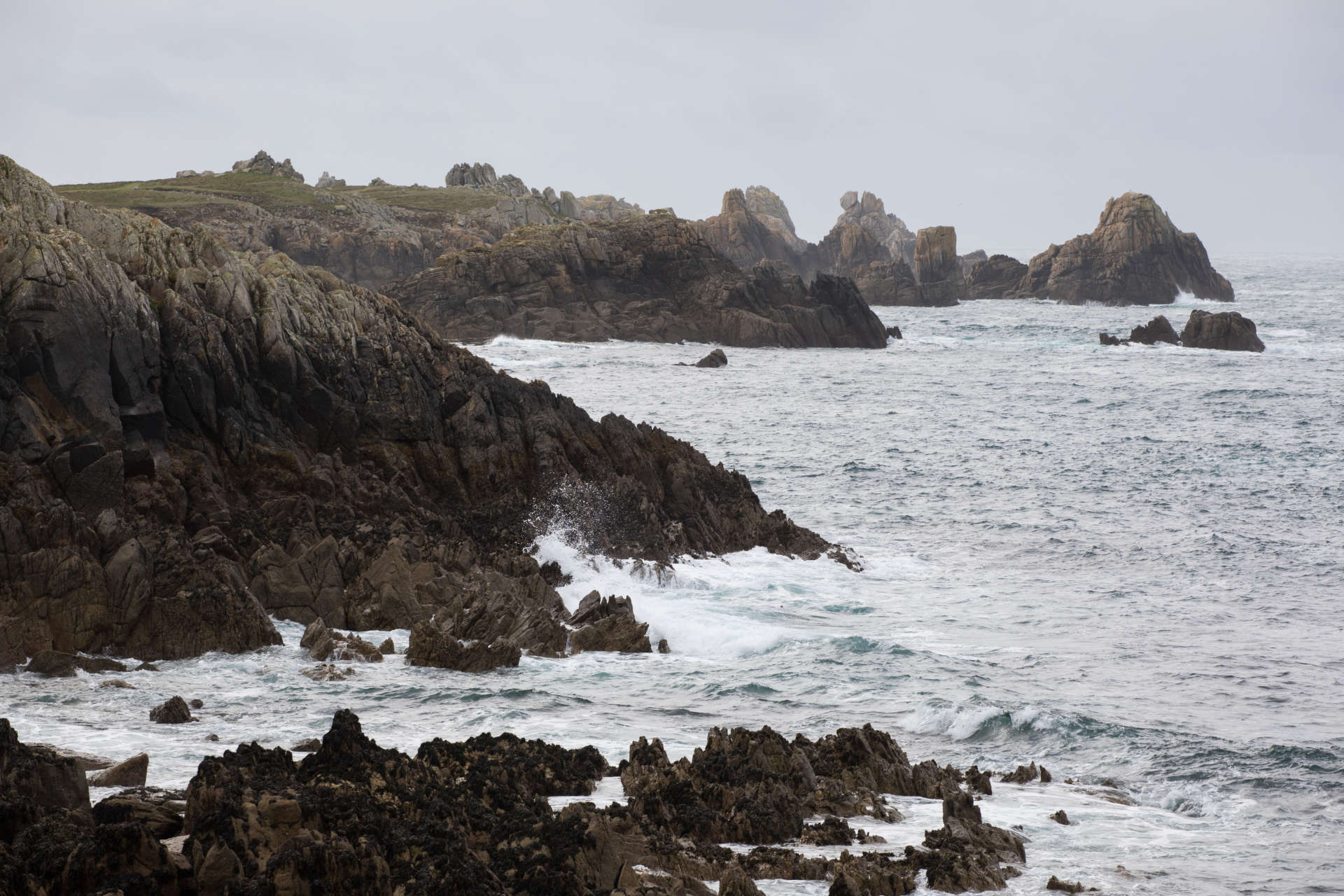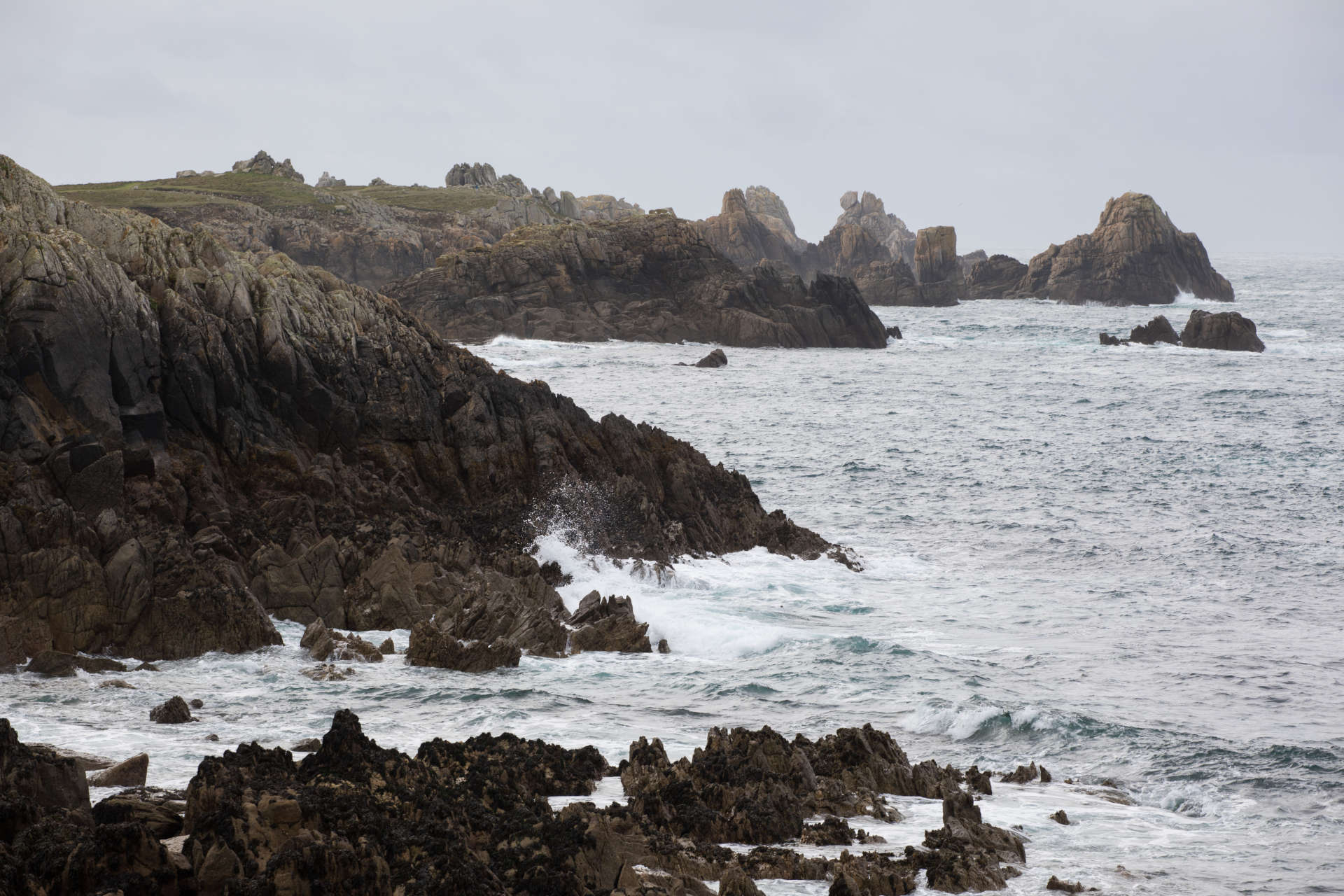 This poses a danger to all living creatures, including the human population. Coastal areas provide essential services we depend on and protect against storm damage and flooding that can lead to socio-economic devastation. 
With 20% of the human population and 80% of the marine biodiversity required for life living in coastal areas, Fondation de France continues to launch and support coastal and sea management programs – beginning in the 1980s and evolving through today.  
Fondation de France's work seeks to protect and establish effective sustainable management of coastal areas through enhanced knowledge and understanding. 
This goal is fulfilled through: 
Encouraging participatory science by enabling citizens to get involved in the environment.

Encouraging interdisciplinary research by including the human and social sciences in the study of the management of living resources.

Issuing alerts so that decision makers enact suitable measures to preserve the coasts.

 
Investing in the Environment and the Future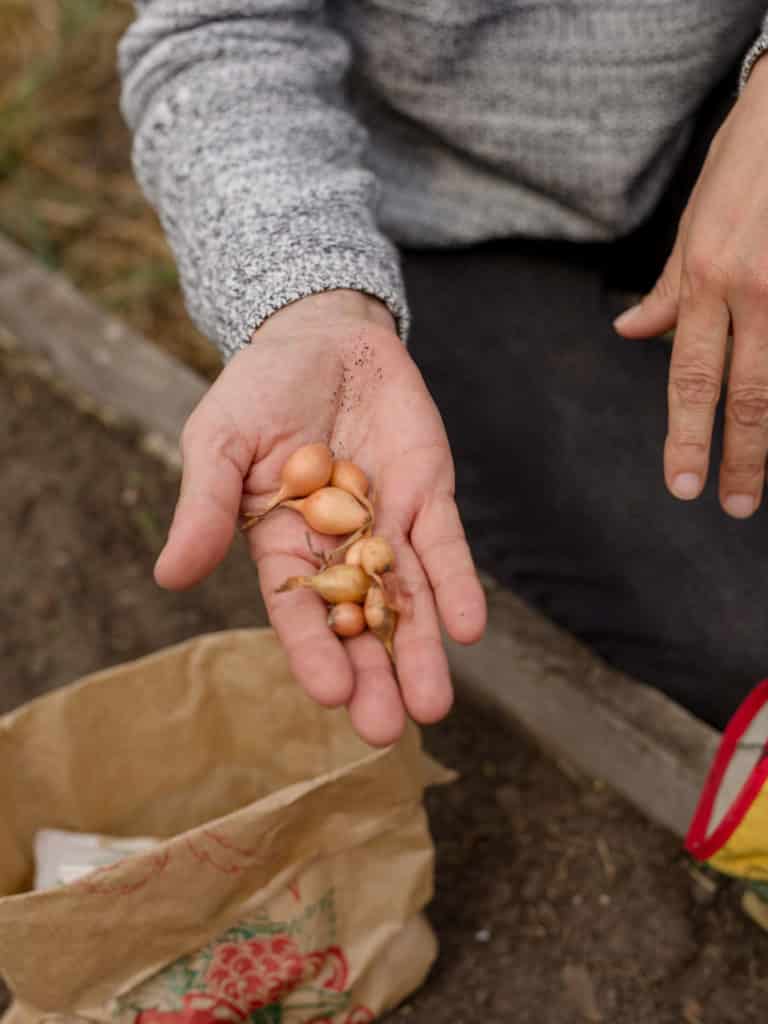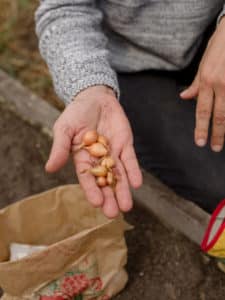 Fondation de France's integrated environmental work addressing coastal area and sea management, agro-forestry, sustainable food production and ecological transition is made possible thanks to the generous support of Friends of the Fondation de France. Learn how you can do your part for the environment and take action through the Environment Fund today.